Leverenz Family Ancestry & Genealogy Website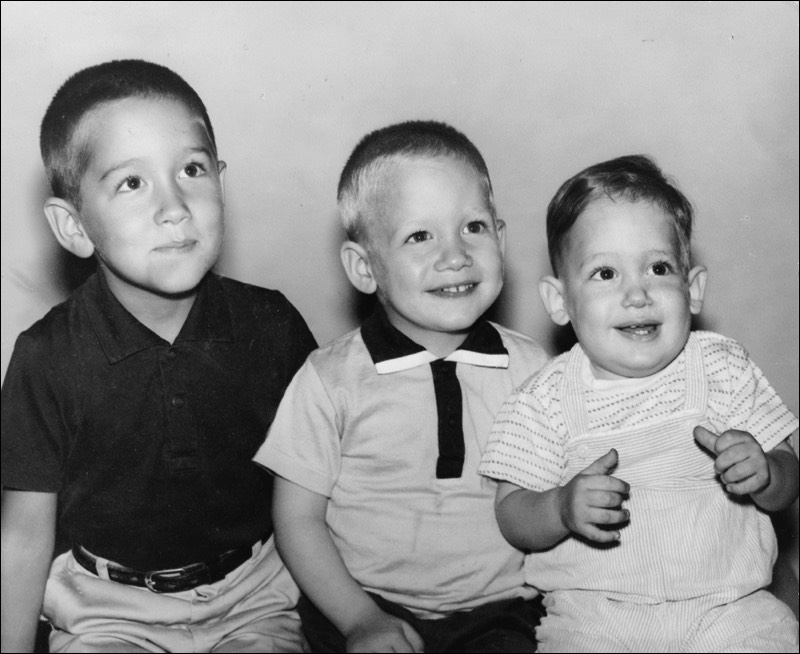 from left: Scott, Terry and Rick Leverenz Circa 1961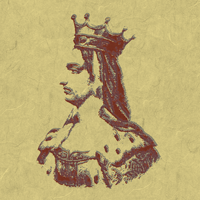 Welcome to the our family history website. The task of creating a site is a time consuming, frustrating but more than often, a rewarding experience. Thanks to all those before me who helped track various branches of the family.
Thanks to my Mother's sister, Aunt Joanne (Gilbert) Schultz and her late husband Len for their work on finding connections to our past.
Also a 'thank you' to Dorthea M Schuh of Spokane Washington. In 1969 she assembled a family history of the Laturno [Letourneau] family that has laid the ground work for much of what you find here. And that was BEFORE the internet!!
Finally, thanks to the late Helen Martin Williams, wife of my 1st Cousin 2X removed, Charles Raymond Williams (cousin to my grandmother Hazel Williams Leverenz). Her work on the Williams Family Tree has been invaluable.
Click in image thumbnail to visit Memorial Page
Ancestry.com
- The most full featured resource of that pulls so much of what's online into one location.